In honor of the 50th anniversary of Tom Wolfe's Electric Kool-Aid Acid Test, Wolfe and I spoke to WNYC's Brooke Gladstone about Ken Kesey and the birth of the hippie movement.
I caught up with screenwriting guru whose new book, 'Dialogue,' proves he should be required reading for storytellers of any kind.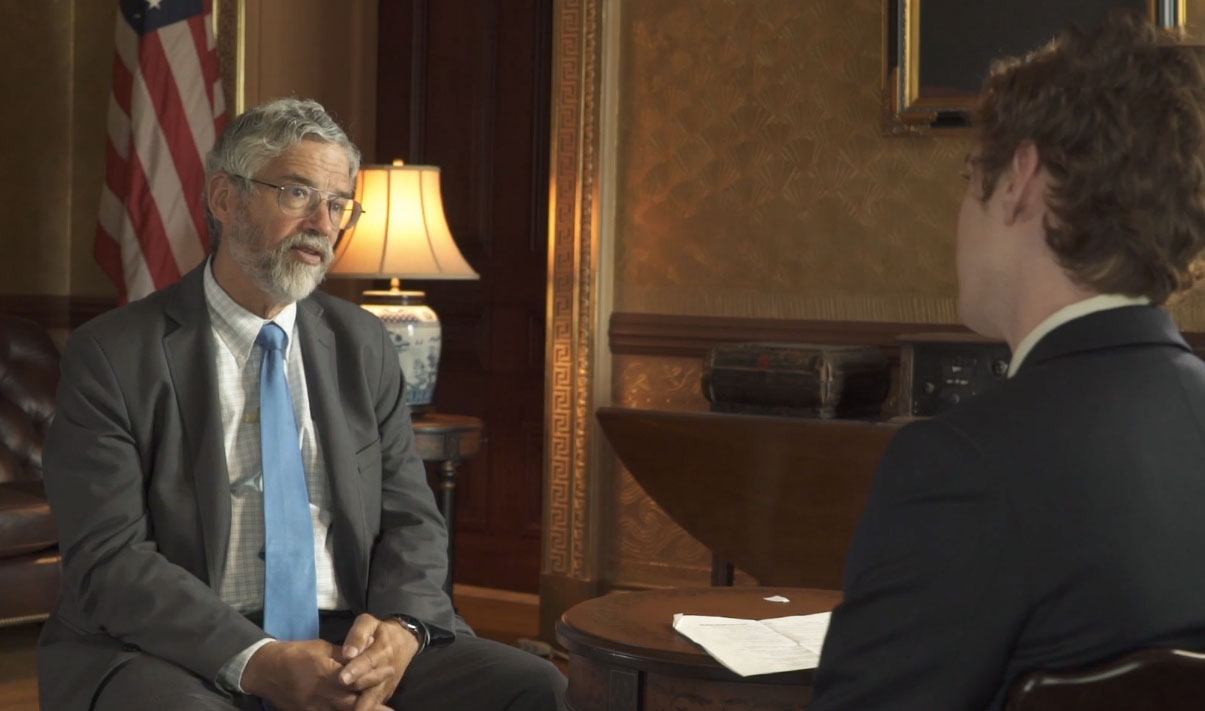 I headed to the White House to sit down with Obama advisor John Holdren to discuss global warming, California's wildfire problems, and what everyone needs to do to keep the world alive.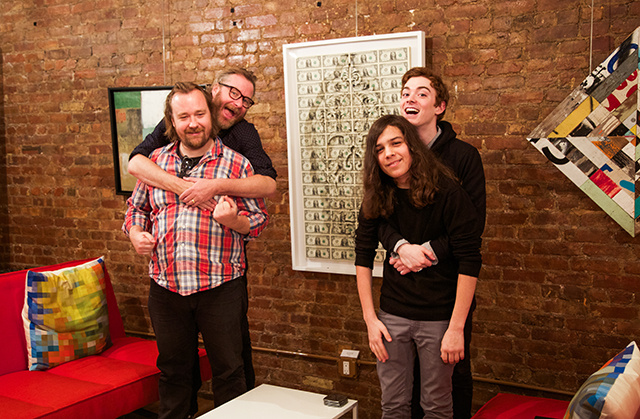 We all sat down to talk about the band's stellar documentary, 'Mistaken for Strangers.'
At 73, Babbs still bursts with energy and ideas even if he no longer looks like the spry, DayGlo weirdo from Tom Wolfe's legendary book.
"Touring is the most boring time of my life. When we go away on tour, we just drive and wait and then play for 30 minutes and then we're done."
I called up the band's resident musical genius, Steven Drozd, to talk about the video—which, it turns out, he had nothing to do with.